Our Zensational range of Botanical Filters will suit every taste (or should we say – smell!). Available in 3 expertly crafted blends, our filters are the perfect accompaniment to our range of reusable masks. Choose from Lavender, Peppermint or Blank. The Botanical Filters don't just smell good – they also filter over 97% of small airborne pollution (PM2.5), and help prevent the spread of pathogens.
Easy to use with your Zense Botanical Mask


Prevent the entry of PM2.5. PM2.5 refers to atmospheric particulate matter (PM) that has a diameter of less than 2.5 micrometers, which is about 3% the diameter of a human hair.

Made with high quality organic essential oils


Made with four-ply microfiber cloth that filters out more than 75% of particles

Offers a blank filter option that is ideal for anyone with respiratory issues or people who are allergic to essential oils.
What our community has to say
What our community has to say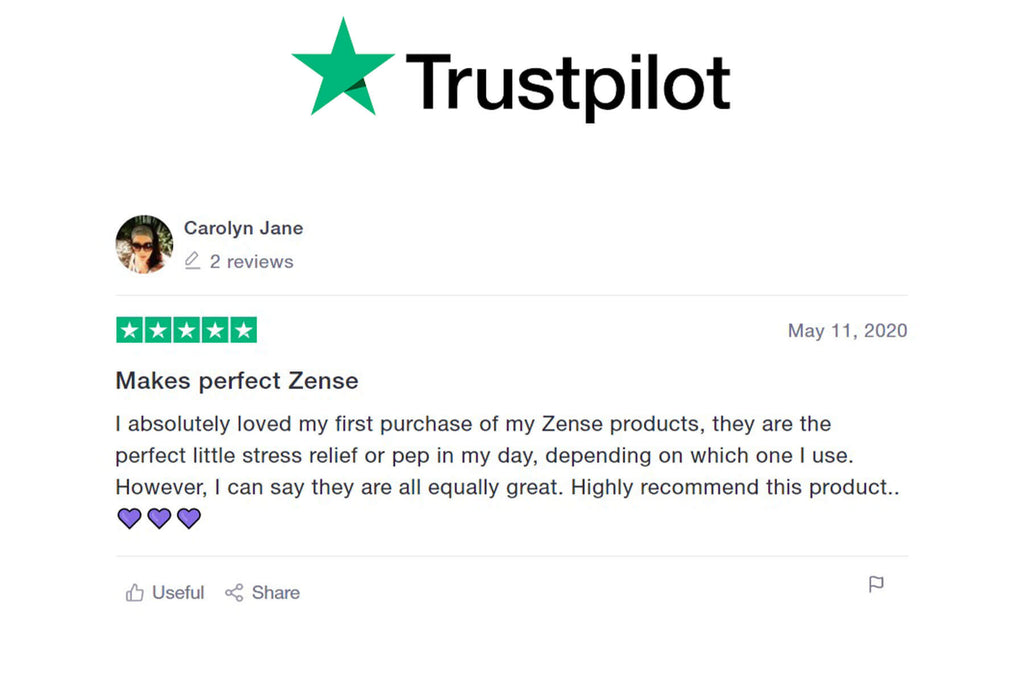 What our community has to say
What our community has to say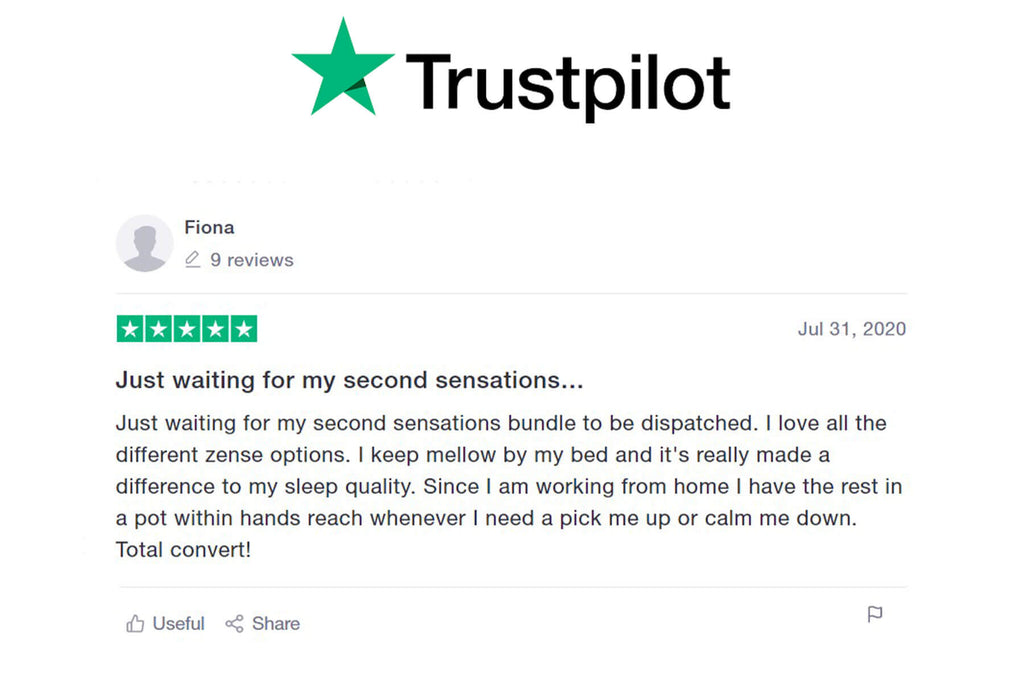 What our community has to say